Tomorrow is Picture Day at AWE! We can't wait to see all their smiling faces 🙂 Order forms were sent home with students but if you'd rather order online, the information is below!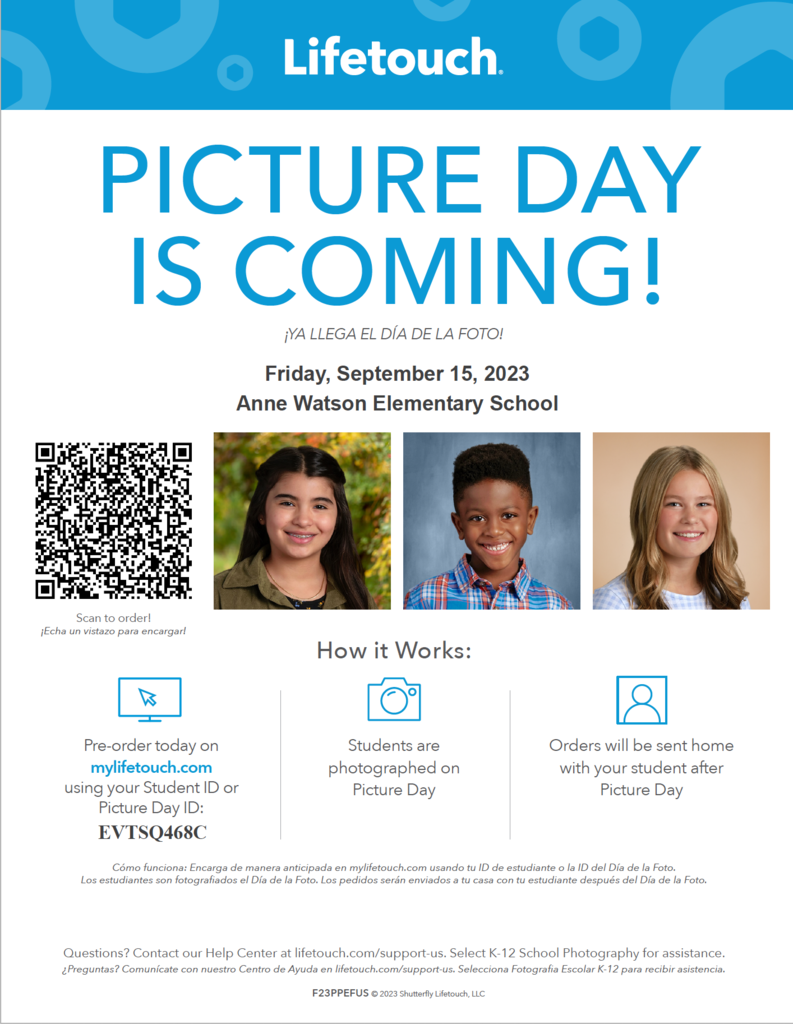 If your child will have visitors at AWE tomorrow, make sure we know the visitors' names/if they're eating at a different lunch time/if they can check out your child by a Dojo msg or email to
dgraddy@bigelow.k12.ar.us
. We will open our front doors at 10:15! Visit the Book Fair after lunch! We can't wait to see you!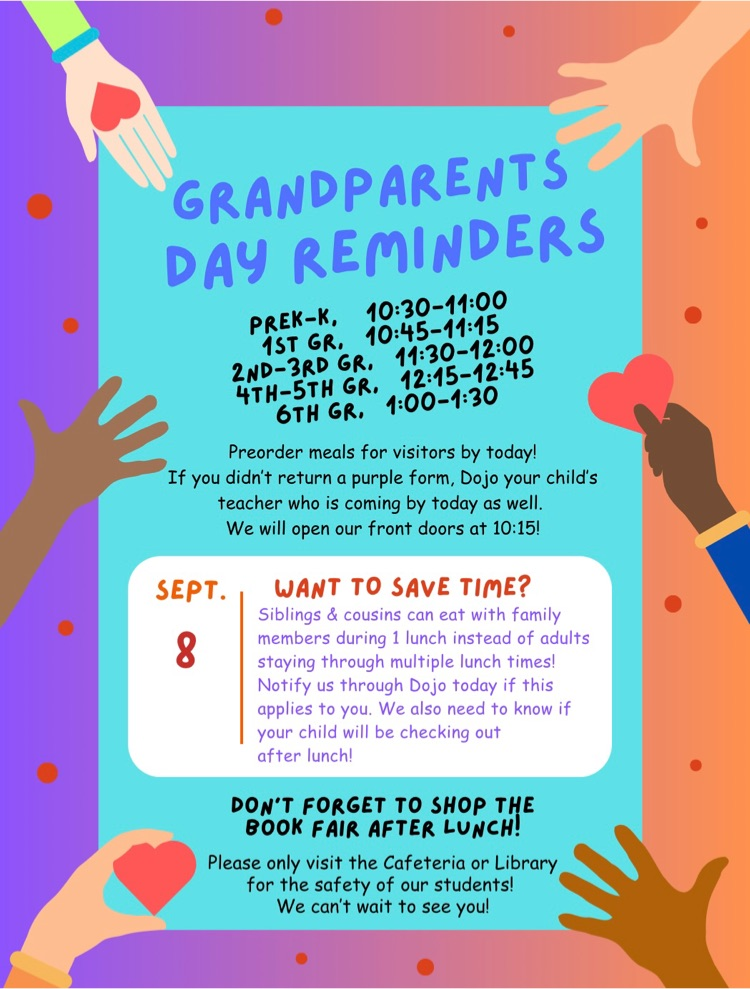 Ready for Week 2! If your child is a car rider at dismissal, whoever picks them up should have a neon sign with the student's name on it to display until they're through the line. Those who don't have a sign will be asked to show photo ID. Thanks for helping us keep our kids safe! Also, 9.8 is Grandparents' Day Lunch!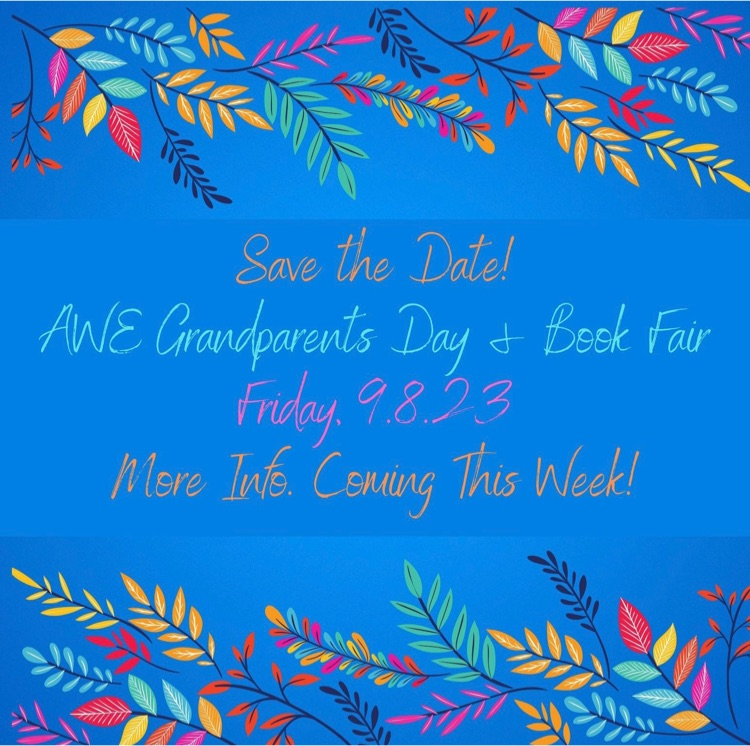 1st Day of School Tomorrow! Recess will be in morning to stay safe in high temps. Car rider drop off is 7:30-7:40 (please wait for staff to open car door) & pickup at 3:55. Bus routes are same as last year! PreK & K Students can be walked up sidewalk by playgrounds; 1st-6th drop off as normal! We can't wait, AWE!!!

Save the date!

Panthers are on the prowl for two big wins in the regional tournament. Panthers will travel to Sloan-Hendrix on Wednesday and Thursday. Boys play Wednesday against Southside Bee Branch at 4:30, and the girls will play on Thursday against Quitman at 7:00. Plan to be there! Let's go Panthers!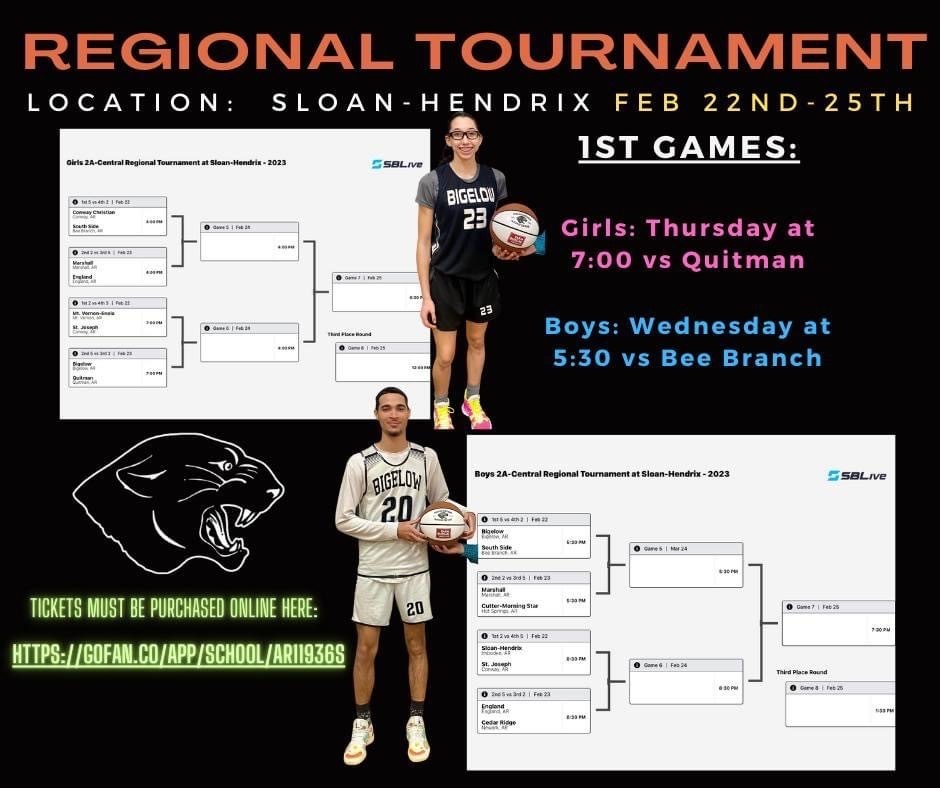 The East End School District Board of Education met for the December board meeting yesterday evening. Here is a recap of last night's meeting: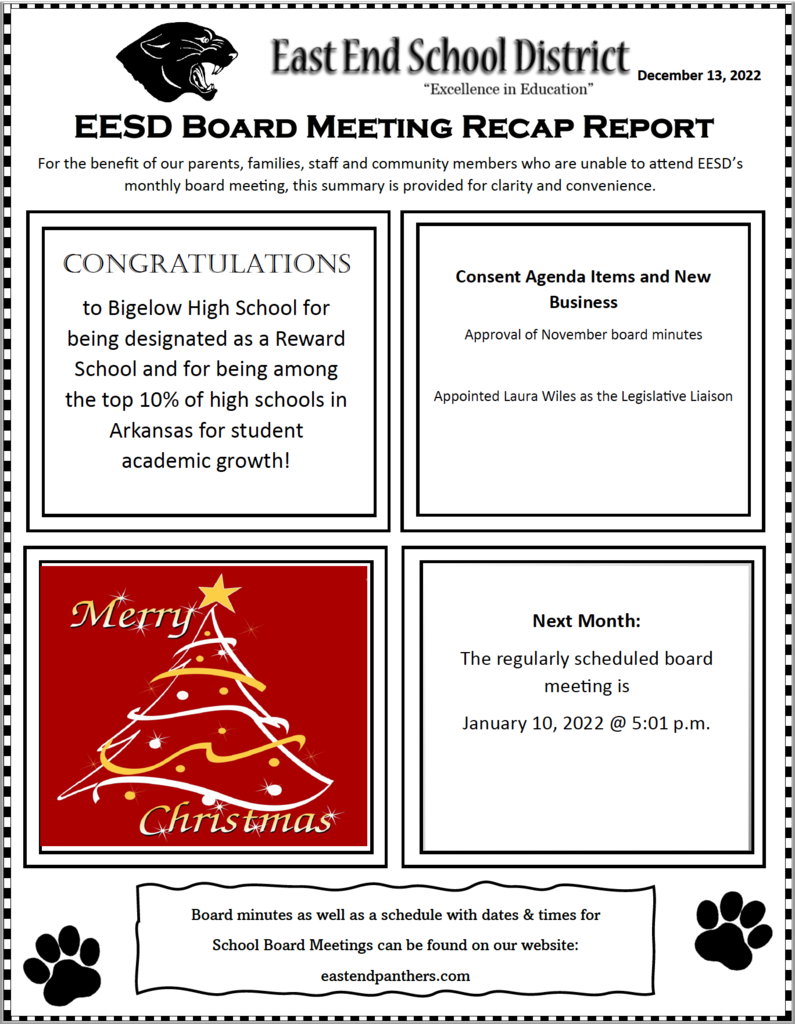 Happy Thanksgiving from EESD! Thanksgiving break is November 21-25.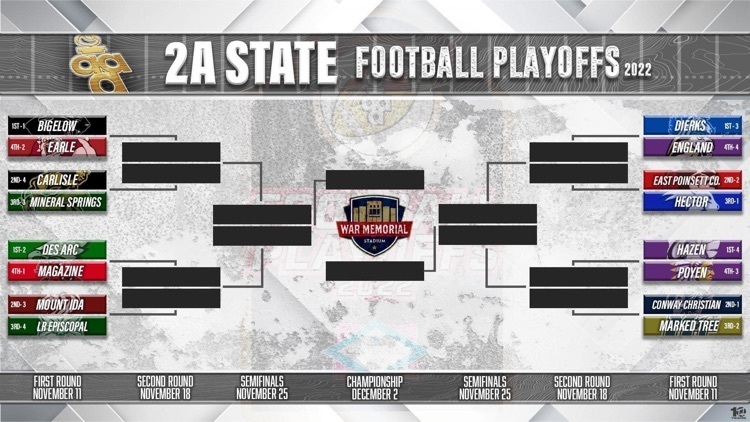 Parent-teacher conferences are this Thursday from 4-7 pm!

Parent/Teacher Conferences is scheduled for this Thursday, October 27. We can't wait to see you!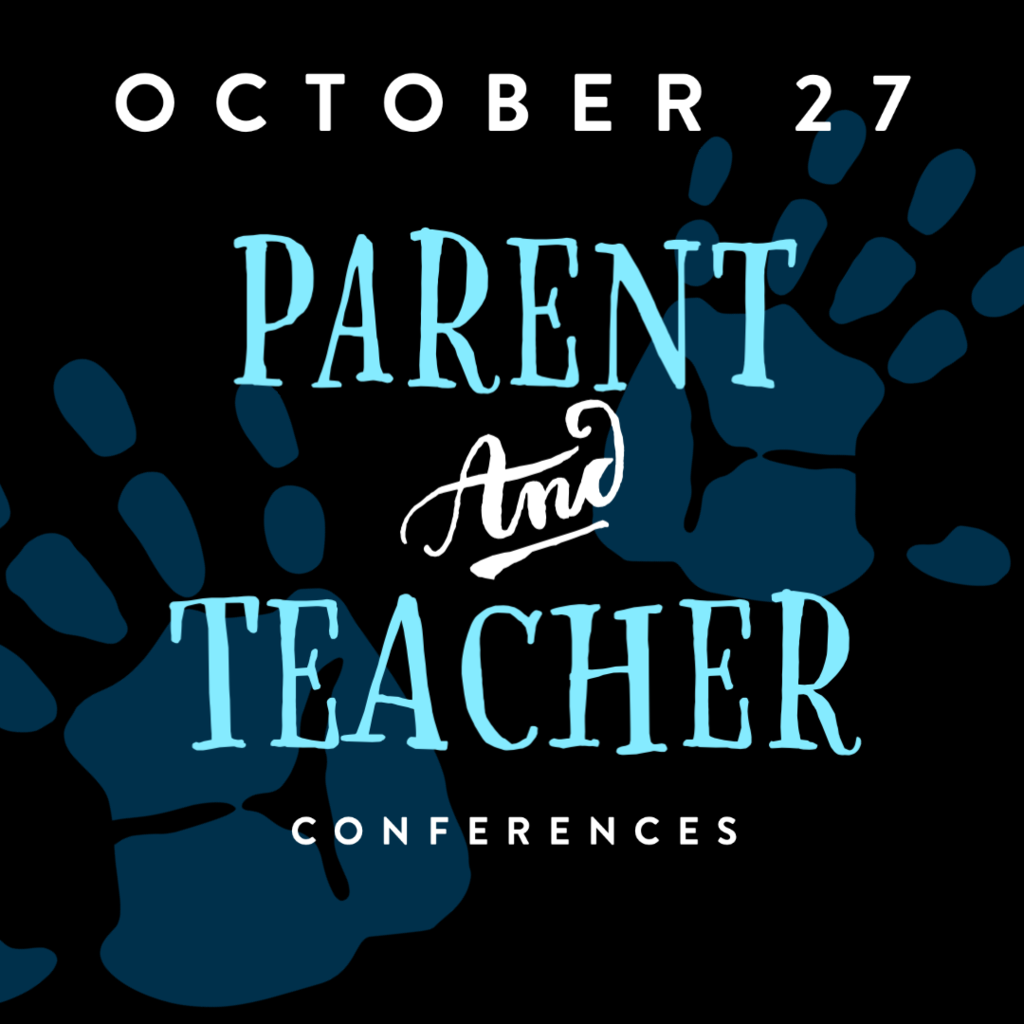 The annual EESD Flu Clinic will be held on Wednesday, October 26. We will send forms home next week!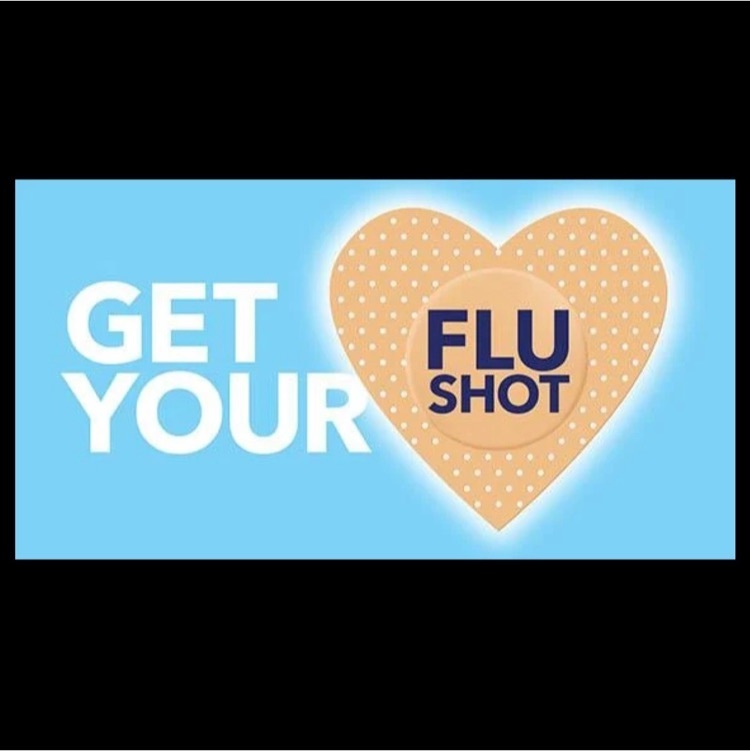 We are ready to meet our new students on Tuesday, August 2! Please bring your student's birth certificate, proof of residency, and social security number. High School also requires the student's transcript from the previous year. We can't wait to meet you!

The first day of school is August 23. We hope you are all enjoying your summer break and can't wait to see you!

Mark your calendars for Sub Training in the AWE Library on Wednesday, August 3 beginning at 9 am. You can get started on your application by visiting
www.ess.com
.